Climate Displacement Advocacy
According to the UN Refugee Agency, over 90 percent of the world's refugees hail from the countries most vulnerable to climate devastation. Experts predict that the unsafe conditions forcing refugees to flee their homes will only deteriorate in the coming years. By 2050, it is estimated that more than 200 million people will be forcibly displaced by extreme weather and environmental disasters such as droughts, storms, earthquakes, and rises in sea level annually. More and more, this displacement is happening across international borders. Yet the United States currently has no formal protection mechanisms to offer permanent safe haven to those displaced by climate change.
In 2021 CGRS launched our climate advocacy initiative, through which we are developing legal strategies to confront the climate displacement crisis. Our goal is to advance legal avenues to protection for climate or disaster-displaced people seeking refuge in the United States and in the Americas. Our work includes:
Empowering advocates representing people displaced by climate change and disasters:

Through our

technical assistance (TA) and training

program, we are developing practical guidance and country conditions documentation to support asylum seekers displaced by climate change. Advocates can access these resources through our

TA Library

.

Expanding access to relief through the U.S. asylum system:

We are also pursuing litigation and advocacy to educate policymakers and adjudicators on the dynamics of the climate crisis and advance an interpretation of the law that recognizes climate displacement as a factor in refugee protection.

Advocating for new protection pathways:

Given limitations of the refugee definition under international law, we are advocating for new protection pathways for climate-displaced individuals outside of the asylum system.

Engaging with partners on the ground:

Critical to all of this work is our

collaboration

with civil society partners in the Americas who are documenting and responding to the reality of climate change in their communities.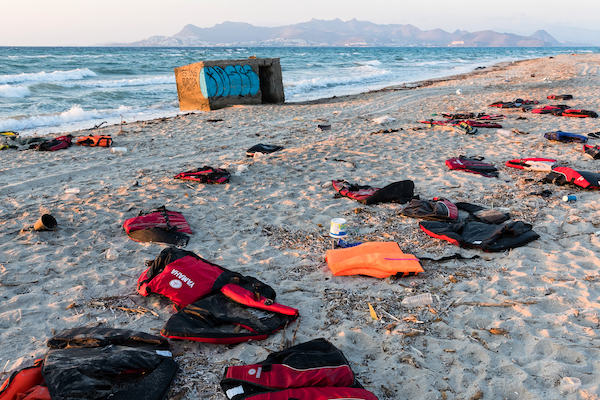 CGRS's Climate Practice Advisory in Brief
This 2-pager explains that even though the refugee definition was not written with climate change in mind, a strong asylum claim is possible where it is one-factor forcing people to flee.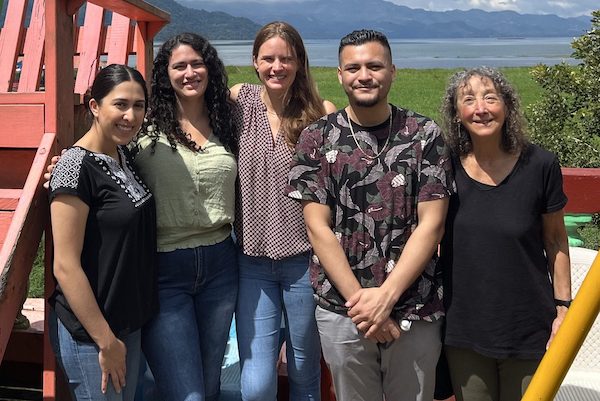 CGRS Partners with RHRC on Fact-Finding in Honduras
CGRS recently joined UC Law SF students on a fact-finding trip to document human rights conditions in Honduras, including the impact of climate change on Indigenous people and other marginalized groups.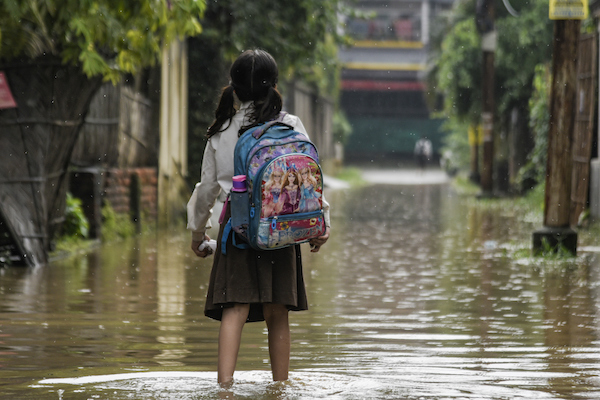 Connect with Climate Experts
CGRS's free expert database includes country conditions experts specializing in climate displacement. We encourage advocates to take advantage of this resource and experts to register for the database!